Welcome to Gasha Education
Gasha Education Company, a widely acclaimed establishment celebrated for the excellence of its educational offerings, occupies a preeminent position among private organizations in educational partnerships. We engage in dynamic collaborations with a rich spectrum of international, domestic, and higher institutions. Our institution takes great pride in delivering an all-encompassing curriculum that includes not only the Kurdish and English National KRG Curriculum but also the globally recognized Pearson Edexcel International curriculum.
Our mission at Gasha Education Company is to provide accessible, high-quality education that inspires and transforms lives. We are dedicated to:
Nurturing Excellence: We strive to create an environment where every student can achieve their full potential academically, creatively, and personally.

Promoting Global Competence: We prepare our students to thrive in an interconnected world by offering a diverse range of programs that prioritize language proficiency, cultural awareness, and adaptability.

Advancing Careers: We equip our students with practical skills and knowledge, ensuring they are well-prepared for successful careers and able to contribute meaningfully to society.

Upholding Values: We instill values of integrity, empathy, and social responsibility, fostering responsible citizens who make positive contributions to their communities.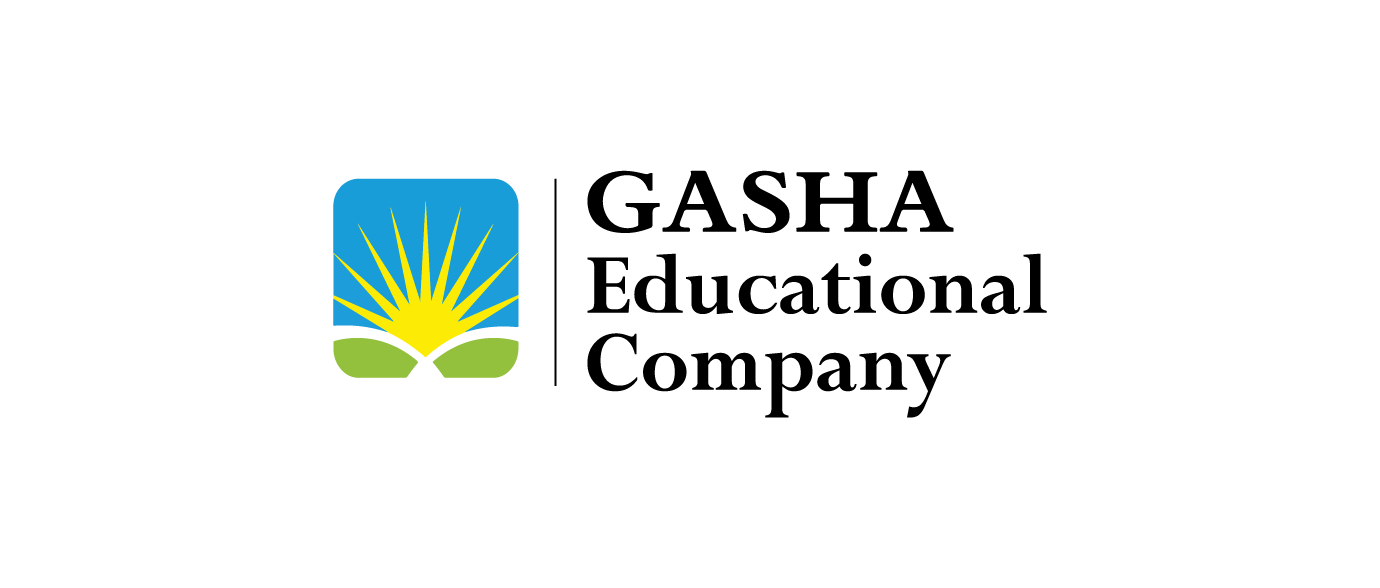 At Gasha Education Company, our vision is to be a beacon of educational excellence in Iraq and beyond. We aspire to empower generations of learners with knowledge, skills, and values that transcend borders, fostering a brighter future for individuals and society as a whole